eeden exists to protect the natural resources of our planet.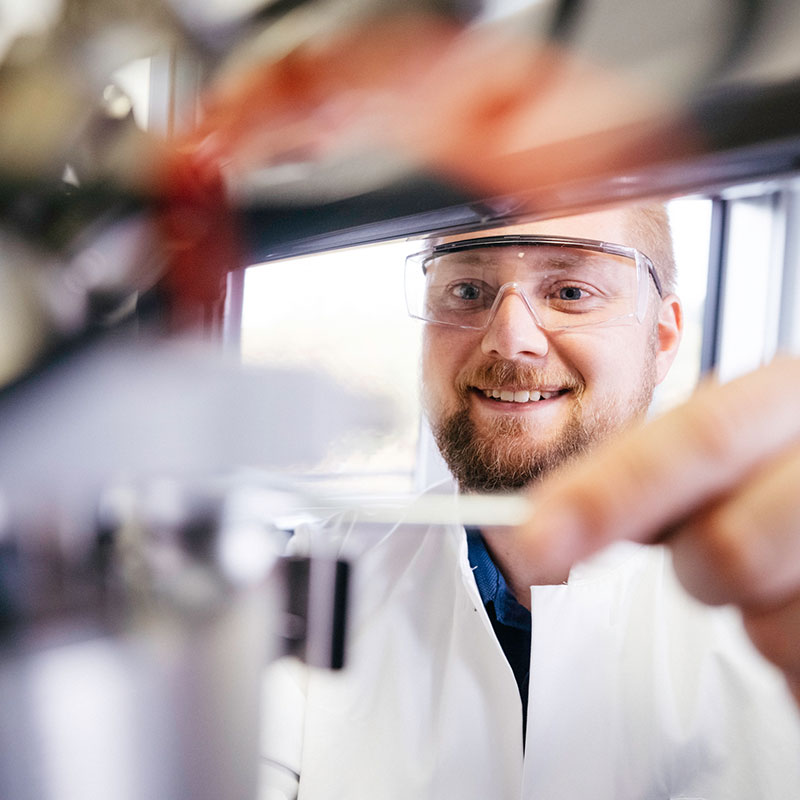 our motivation
Resource efficiency
Every second, a truckload of used textiles is landfilled or incinerated. That's 73 percent of all used textiles worldwide. Less than one percent of our old clothing is recycled into new clothing. This results in an annual resource loss of more than €100 billion and a huge environmental footprint. According to forecasts, production and the resulting ecological problems will double in the next 20 years. (Source: Ellen MacArthur Foundation) Clearly, it is time to act.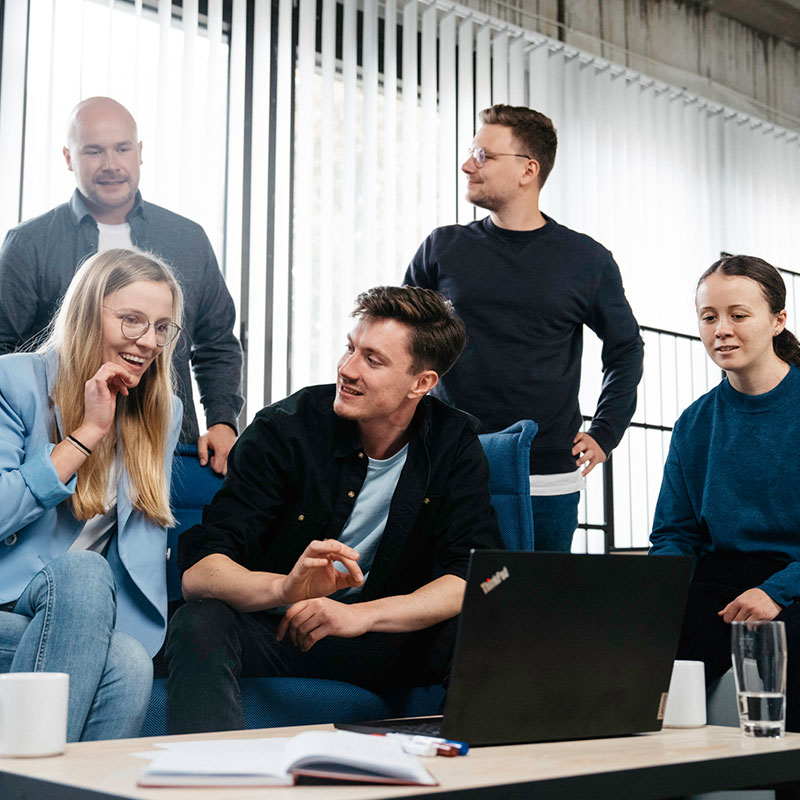 our vision
Circular Economy
We need to go circular. To achieve resource efficiency, circular economy is the most important approach. For textile companies, this means: developing recyclable products. Collect old textiles. Offering second-hand products. Upcycling worn-out textiles. In other words, circularity as part of a holistic corporate strategy.
About us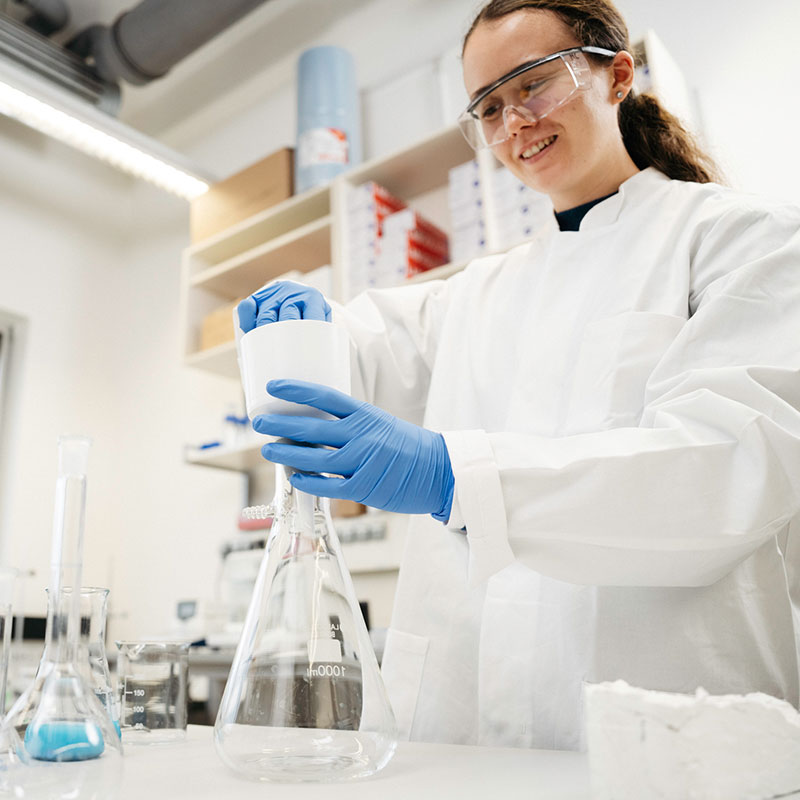 our solution
Chemical upcycling
In our research laboratory in Münster, we are currently optimizing our economically and ecologically efficient process. We are extracting cellulose from cotton textiles for seamless incorporation into the production of lyocell or viscose. In this way, we not only reduce the ecological footprint of the industry, but also ensure that future regulations are met today.